Kistefos Museum
Experience The Twist and the rest of Kistefos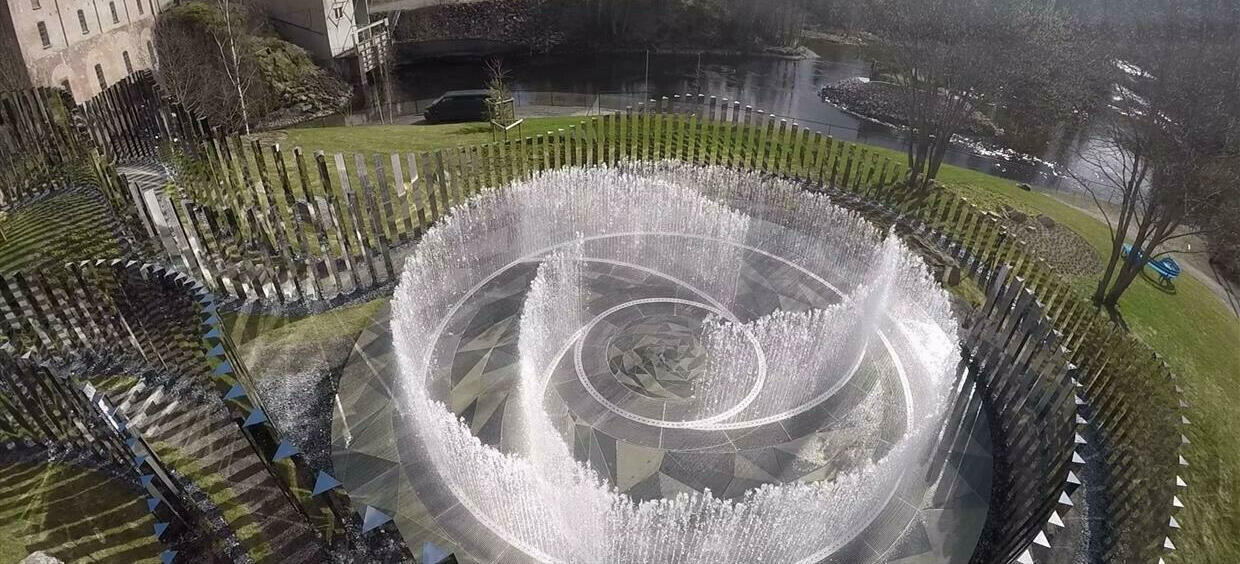 Art and cultural experiences for the whole family
Season opening sunday 29th of april 2023
The experience destination Kistefos is framed by beautiful Norwegian nature, and conveys national and international art and history. Kistefos has offers that invite discovery and interaction for all ages: playful and knowledge-hungry adults, young people and curious children.
With its great location, The Twist is a very beautiful showroom with varied light sources and a view of the river. The Twist is a gallery, a bridge and a sculpture in itself. The building was designed by the star architects of BIG - Bjarke Ingels Group and is referred to as a "must see" cultural destination by, among others, the New York Times, Bloomberg and The Telegraph.
The historic buildings of A/S Kistefos Træsliberi have been incorporated into the Industrimusee, where the old wooden mill is the heart of the historical presentation.
Kistefo's beautiful sculpture park has sculptures by major international contemporary artists.